Widget: misura dell'effetto sfocato e comparazione tra obiettivi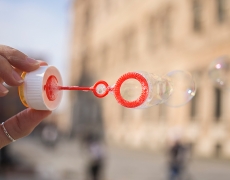 Un widget per il calcolo dell'effetto sfocato dello sfondo o di elementi in primo piano. Confronto a parità di inquadratura tra diversi obiettivi a diverse aperture.
____________________
An Out of focus blur or bokeh calculator to valuate background or foreground blurred effect, with possibility to compare different lenses.
Per approfondire la teoria vai a questo LINK.
Se hai osservazioni, domande o dubbi, non esitare ad inserire un commento!
  _____________________
To deepen equations go to this LINK.
If you have any comments, questions or doubts, feel free to add a comment!