Widget: Calcolo del Circolo di Confusione e delle Risoluzioni di Stampa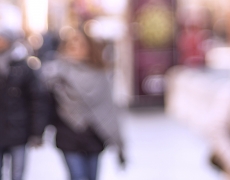 Un widget per il calcolo del circolo di confusione in funzione della dimensione del sensore (mm e pixel) ed in base ad un'acutezza visiva standard. Restituisce le dimensioni del formato di stampa a 300ppi e consente di calcolare la risoluzione di stampa in funzione di formati di stampa inseriti dall'utente.
____________________
A Circle of confusion calculator that require to set sensor dimensions (mm and pixel). The widget calculates printing format at 300ppi and also allow to calculate printing resolutions of different printing formats.
Se hai osservazioni, domande o dubbi, non esitare ad inserire un commento!
  _____________________
If you have any comments, questions or doubts, feel free to add a comment!
My English is not the best, if you find errors, help me to improve!