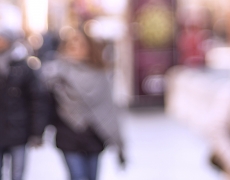 Un widget per il calcolo del circolo di confusione in funzione della dimensione del sensore (mm e pixel) ed in base ad un'acutezza visiva standard. Restituisce le dimensioni del formato di stampa a 300ppi e consente di calcolare la risoluzione di stampa in funzione di formati di stampa inseriti dall'utente.
____________________
A Circle of confusion calculator that require to set sensor dimensions (mm and pixel). The widget calculates printing format at 300ppi and also allow to calculate printing resolutions of different printing formats.